Brand Terms Defined to Help with Communication
Creating the perfect brand for your business can be a daunting task, especially if you aren't familiar with the language designers, brand strategists and marketing professionals use to  describe certain aspects of the brand development process. This document is your go-to resource for definitions to common branding terms to help you navigate the process and have more effective conversations with your brand strategist and graphic designer.
What You'll Get/Benefits
Be Able to Talk More Effectively with Designers
Communicate Clearly Your Goals
Fine-Tune Your Brand & Voice
Strategize Goals More Clearly
And More!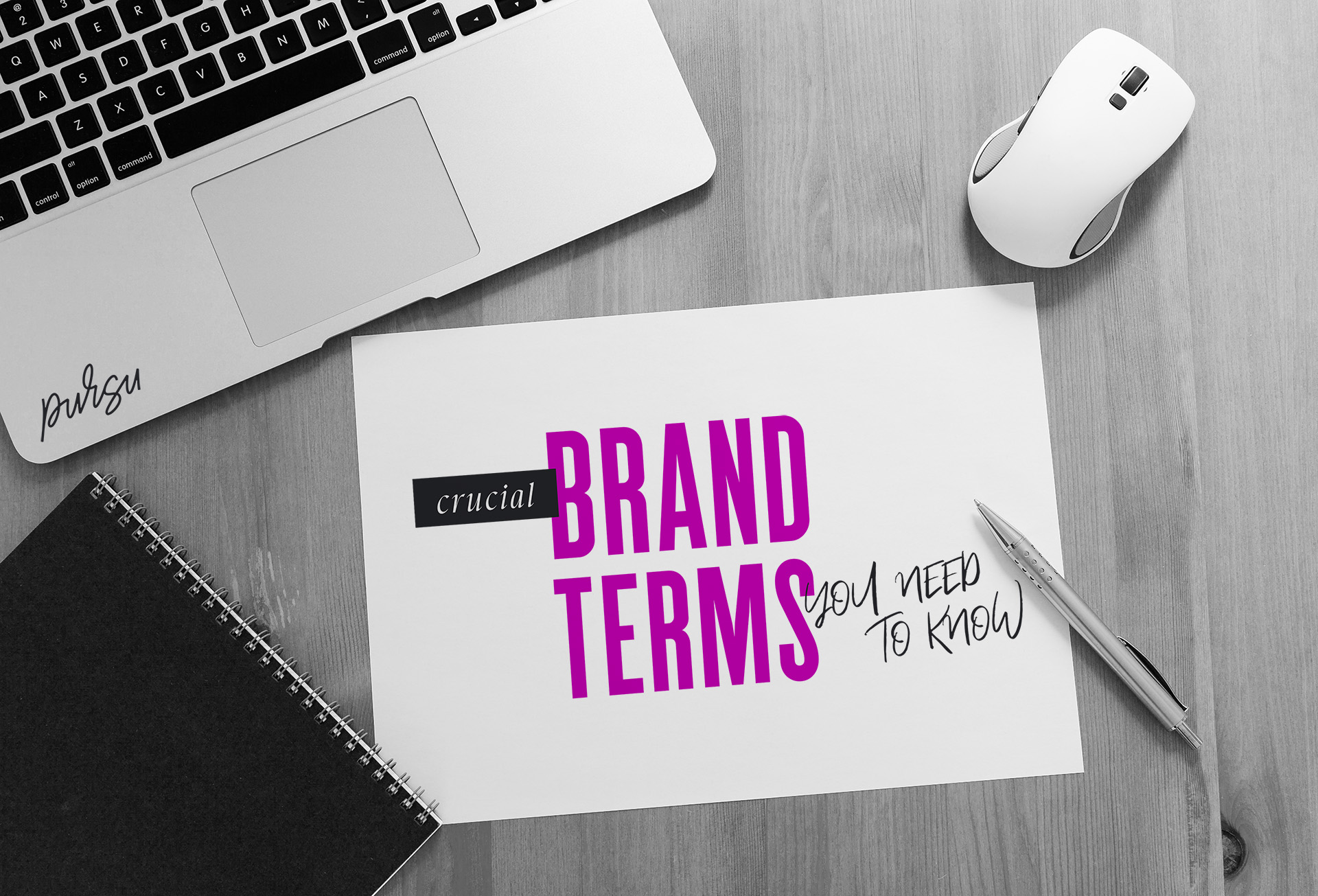 Access your FREE download!